'Round the Clock: Chinese American Artists Working in Los Angeles is an art exhibition on display from January 21 through May 25, 2012 at the Vincent Price Art Museum at East Los Angeles College.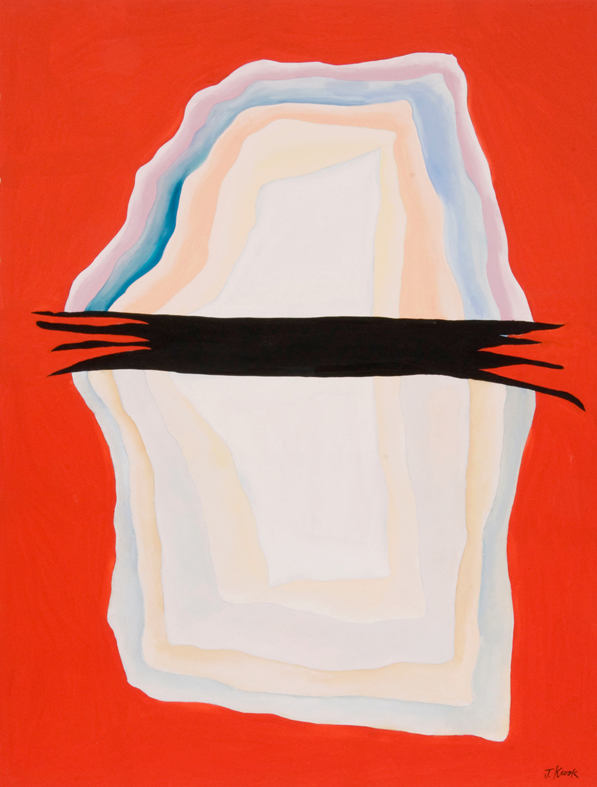 The exhibition features fine art and commercial art works by Los Angeles-based Chinese American artists, George Chann, John Kwok, Jake Lee, Milton Quon, and Tyrus Wong. The show comprises watercolor paintings, oil paintings, concept art, sketch books, Christmas cards, restaurant menus, magazines, drawings, and dinnerware. These artists found inspiration in traditional Chinese ink-and-brush painting, high Modernism, commercial illustration, advertising, animation, design, and the movie industry. 

'Round the Clock is funded by a lead grant from the Getty Foundation through the initiative Pacific Standard Time: Art in LA 1945-1980. Additional support for this exhibition is provided by the Pasadena Art Alliance and individual donors.